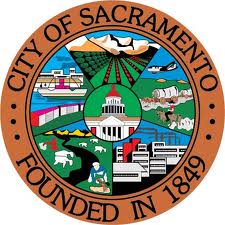 The Sacramento City Council will hear the Utilities Department proposal to increase water and sewer rates over the next 3 years on March 27 at 6 p.m. at City Council Chambers, Sacramento City Hall, 915 I Street, Sacramento.
The Department of Utilities is proposing a 3-year rate increase for water and sewer rates to help the Department rehabilitate and reinvest in its aging infrastructure, including the Sacramento River Water Treatment Plant, which was oringally built in 1923 and is still in operation today. The Department also faces regulatory mandates to eliminate sanitarty sewer overflows, install water meters and meet State mandated water conservation requirements, and ensure water quality.
At its current rate of investment in its infrastructure, it would take the City approximately 450 years to replace its water and 600 years to replace its sewer infrastructure. The Department proposes to finance approximately $260 million, including approximately $150 million to rehabilitate the Sacramento River Water Treatment Plant to ensure water quality and system reliabity and begin a program to replace infrastructure on a 1-in-100 year replacement cycle. Projects will be prioritized for completion on the basis of criticality, age and need.  
More information about the Utilities rate proposal can be found at http://www.yourutilitiesyourvoice.com/