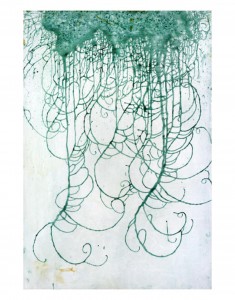 All stops are pulled for the block party today! Make sure you come by to support the pool. (Saturday, September 3rd from 1pm to 10 pm, D Street will be closed between 40th and San Antonio for the party of the year!)
Also, after dancing to the tunes, check out the on-line fundraiser offered by Jose Di Gregorio.
He's offering 14″ x 11″ high quality archival edition prints for sale to support the Bertha Henschel effort.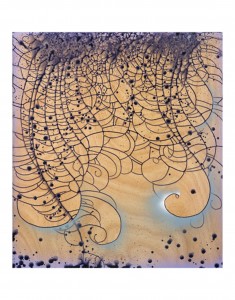 Photographed and printed by Jesse Vasquez, each print is protected by bend-resistant cardboard and comes in a protective plastic sleeve. The signed and editions are $40 each. From each sale, $25 will go to Friends Of Bertha Henschel.
To purchase a print, please email contact:
Friends of Bertha Henschel
Jose Di Gregorio